Life Sustained Single Release
I feel so honoured to share this song with the world! I have wanted to write a song in support of Indigenous rights for a long time, I am so grateful to be able to finally do it. I have also been deeply concerned with the traumatic situation on Wet'suwet'en yintah, and wanted to do something to support the land defenders who have been courageously trying to stop a pipeline from crossing one of the last pristine mountain rivers in the world. I'm overwhelmed with excitement and gratitude to be part of things in this way. Thank you so much to the people who helped make this beautiful song happen: Colin Maskell, Justin Gendreau, Melissa Walker, Naomi Kavka, Adam Gagnon, and Jordy Walker. And thank you Michelle Beauregard for the stunning artwork, which is perfect for this sentiment. Please donate generously to the land defenders legal fund.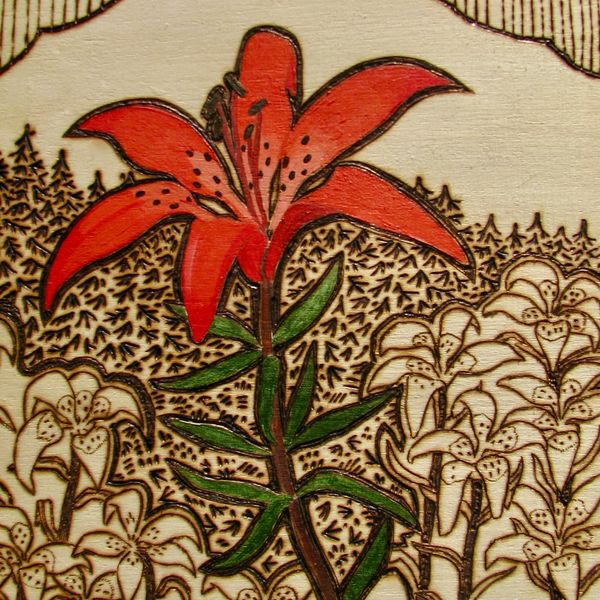 Theresa's Burnt Toast EP has launched! Please check it out on Spotify, Bandcamp or Apple Music, and stay tuned for more fun news!
Theresa's Burnt Toast EP launched on April 30, 2021, on all platforms. Songs about courage and strength in hard times, and having playful fun loving adventures.
Theresa Michelle Mohr's single, Close the Distance, is also out in the world ! Written before the time of covid 19, it is her message for the separations we are all facing right now. Living in different towns, different parts of the world, it is hard to stay connected with beloved family members and friends. 
Theresa will continue to share through live-streaming and  videos on her Youtube channel, artist Facebook page and Instagram.  
Theresa is excited to announce that her Burnt Toast project is being supported by a generous grant from Creative BC and the Province of BC's Amplify BC program. This grant is also supporting the filming and production of a music video for one of the songs on the EP, Running in Jeans, to be released in 2021.